circle and square decor customers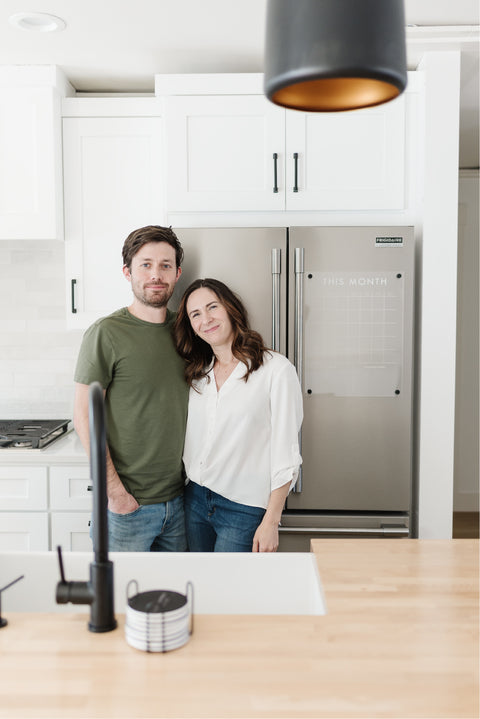 thank you
i wanted to create a rewards program that made it easy to thank you for supporting my little shop. circle and square is what it is today, from you sharing about us with your friends.

so for any friend referral - you automatically can get a marker set for free or save up your $15!
no minimum order required to redeem points.
i wanted it simple and easy.

thank you for being there for me. i know this sounds weird, but i wish i could hug each one of you. call it postpartum hormones haha, but i'm just so incredibly grateful to be able to create for your families while raising my family.
it's something i thought i'd never get to do.
Love, Celeste
complete rewards profile